Our Mission:
Expanding Opportunities, Enriching Lives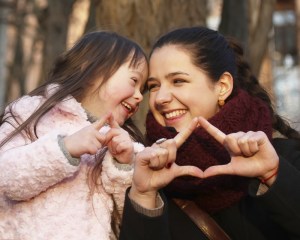 PathWays is a non-profit agency that serves people with disabilities in their home communities in Sullivan and Lower Grafton counties. PathWays works with children, adults and their families to provide ongoing, individualized support. PathWays works with local agencies, programs and businesses to provide individuals with meaningful work, recreation, and community life.
PathWays is dedicated to expanding the opportunities that enrich the lives of people with disabilities. Our passion is working together with children, adults and their families to create their own desired futures in their own community. We provide our services in a spirit of partnership and respect.
PathWays is governed by a volunteer Board of Directors comprised of community members, and families and individuals receiving supports. The Board meets monthly to review programs, provide financial oversight, and guide strategic planning.
"Create inclusion with the simple mindfulness that others may have a different reality than your own" – Patty Digh