"I know there is strength in the differences between us. I know there is comfort, where we overlap."
― Ani DiFranco
What does it mean to be a Homecare Provider?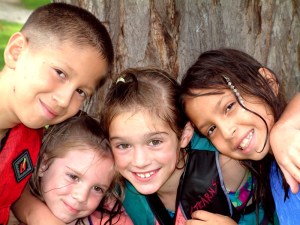 Being a homecare provider essentially means you are opening your home and heart to someone who needs support.
We work closely with families and individuals to provide an experience that is rewarding and supports individual growth. It is therefore important that we find the right match in the hopes that a family like atmosphere can develop.
Building community connections and engaging people in activities is an important part of what Homecare providers do.
Individuals served by PathWays have a wide range of individualized housing options from which to choose. PathWays believe that the housing arrangements for each individual should offer independence while also providing the necessary support for their specific needs.
For more information on becoming a Homecare Provider or our program please contact us at 603-542-8706, or email [email protected]
Download a Home Provider Application here.