PathWays is committed to keeping families and individuals up to date on current events that may be happening around Sullivan & Grafton counties, as well as statewide.
Feel free to check here or like PathWays on Facebook to keep up to date on all the latest events!
Upcoming Events: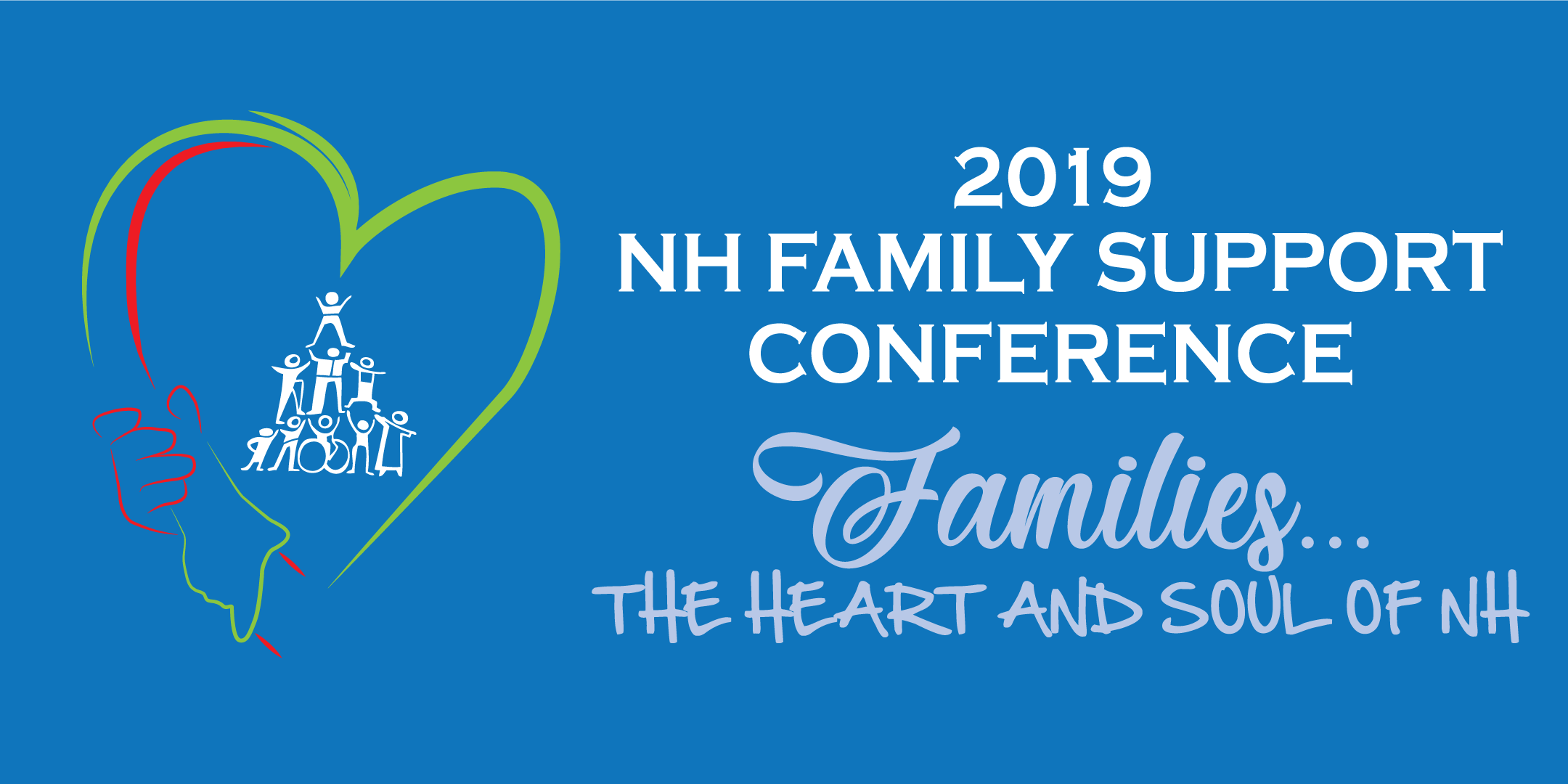 It's time to register for the 2019 Family Support Conference which takes place at the Omni Mt. Washington Resort April 26-28. The Family Support Advisory Council for PathWays is offering scholarships for eligible families to attend. If interested in learning more, please contact Kristin at [email protected]. Reserving your room for the weekend is a separate process and the details for that as well as all of the adult and children's workshops can be found at the conference website www.fscnh.com. Please note: space is limited for some programs.
The IEP Organizer
WHEN: Tuesday, October 18th, 5:30pm-7:30pm
WHERE: PathWays Office, 654 Main Street, Claremont, NH
When parents have well-organized school records, including evaluations, IEPs, work samples and information from their child's doctor or specialists, they are able to use that information to participate more effectively and confidently in meetings of the IEP team. This workshop provides participants with materials, strategies and a tool they can use to organize their child's records. Participants are encouraged to bring some of their child's school records to the workshop. Pre-registration is required. call PIC at 603-224-7005 or email your name, email, phone, date and name of workshop to [email protected]. If you need any special accommodations please let us know when you register. Refreshments will be served.
Facebook Posts
Unable to display Facebook posts.
Show error
Error: The user must be an administrator, editor, or moderator of the page in order to impersonate it. If the page business requires Two Factor Authentication, the user also needs to enable Two Factor Authentication.
Type: OAuthException
Code: 190
Subcode: 492
Please refer to our
Error Message Reference
.