"I alone cannot change the world, but I can cast a stone across the waters to create many ripples."
― Mother Teresa
PathWays Family Centered Early Supports and Services (FCESS)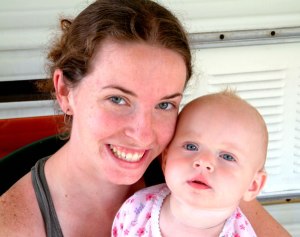 PathWays Family Centered Early Supports and Services is a program of developmental services for eligible infants and toddlers. The program is family-centered home/community based.
Referrals can be made by parents, physicians, childcare provider or others. Parental permission is needed.
Services Include:
Developmental Evaluations
Developmental and Educational home/community visits
Developmental Monitoring
Service Coordination
Transition support at age 3
Parent consultation, support and education
Community outreach and education
Transdisciplinary Services
Transdisciplinary Services are provided by credentialed and pediatric professionals in the fields of:
Physical Therapy
Occupational Therapy
Speech and Language Pathology
Special Education
Early Childhood Education
Early Intervention Specialist
Who is Eligible for Services?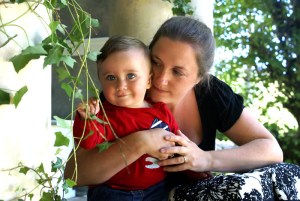 Children with a developmental delay of at least 33% determined by developmental evaluation we conduct
Children with atypical behavior
Children who are at significant risk of a developmental delay
Children with a diagnosed established medical condition that impacts development
Funding
Parents are not directly billed for services
State and federal money
Private insurance
To learn more or to apply for services, please contact Courtney McAuliffe, FCESS Intake Coordinator.